Following is organization chart of the company management, Mr.Allenli Kyao is the director of the company, he is in charge of international sales. For cooperation and complain, welcome to write him an email: allen@i365-tech.com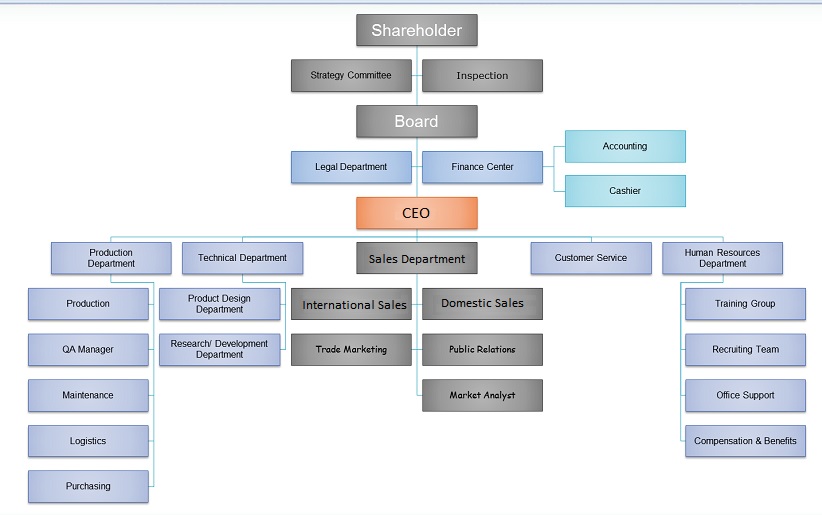 The company name i365-tech stands for our company slogan: i care my family members for 365days, the letter "i" in the company name leads the slogan.

We are focusing on home security GPS tracker products; we hope our customers can take good care of the family members, including kids, old parent, pets, and vehicle.

Core values - quality, teamwork, execution.